Latest News
Rural Business Development Grant Scheme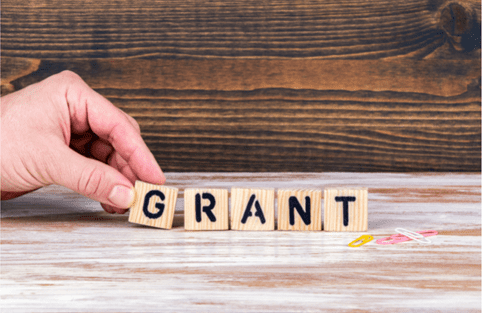 The TRPSI Rural Business Development Grant Scheme opens for applications on Thursday 01 July 2021 and will close at 12noon on Friday 30 July 2021.
This scheme aims to support the sustainability, recovery and development of existing micro businesses located in rural areas by providing a small capital grant for the business.  Funding up to 50% of costs is available for projects to purchase capital items such as equipment, machinery or set up an e-commerce website. Grant aid will range from a minimum of £500 to a maximum of £4,999  and the total cost of the project must be between £1,000 and £20,000.
Who can apply
You can apply for a Rural Business Development Grant if you:
Have a business located in a rural area – Rural areas are those areas with less than 5,000 residents and outside of the designated urban areas. Within the Fermanagh and Omagh District Council area, a rural area is an area outside the Limit of Development of the towns of Enniskillen and Omagh;
Are an existing, registered private business or Social Economy Enterprise that is actively trading commercially;
You have not previously received funding under the TRPSI Rural Business Development Scheme in 2019-2020 or 2020-2021;
Your business currently employs less than 10 full-time equivalent employees (based on full time 30 hours per week and part time at least 16 hours per week).

What you can apply for:
Computer equipment, eg computer, laptop, printer.
Computer software (outright purchase; ongoing license fees are not eligible).
E-commerce Websites to allow online purchase capabilities.
New equipment/ machinery.
Covid-19 business recovery equipment, including free standing screens and hand sanitizer units (the hand sanitizer is not eligible)
To apply, please follow the link below;
Rural Business Development Grant Scheme – Fermanagh & Omagh District Council (fermanaghomagh.com)